Welcome
Tired of ceremony after ceremony?
Thinking about an alternative to Lectures?
Why not book one of our presentations? 
We offer a variety of presentations, from a costumed eighteenth century initiation ceremony to a flight on a virtual Masonic airplane. We have presentations for the Craft, Chapter and KT and have entertained Lodges (sometimes with their ladies) with music and song for social occasions. Some of our presentations are of a more serious nature while others are distinctly light hearted, but we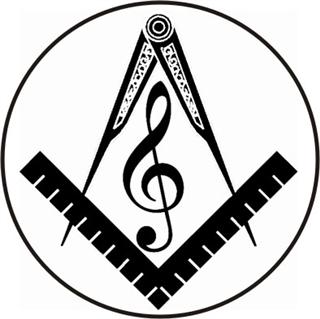 enjoy entertaining whatever the subject matter. We have a number of Zoom presentations.
Please browse through our website and see if there is anything that might appeal to your Lodge. Our prices are negotiable: proceeds go to local charities, but where extensive travelling is involved we occasionally ask for expenses.
There are details of performances in the immediate future (on the Coming Soon page) and those in the past (Recent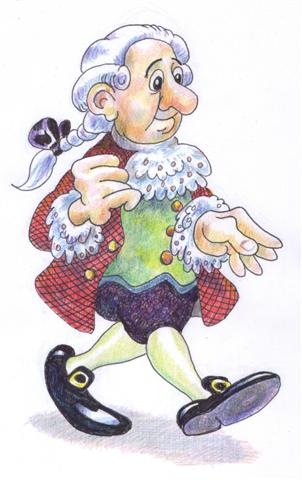 Performances), with further information on the Archives page. The other pages give an idea of what the performances are about.