Coming Soon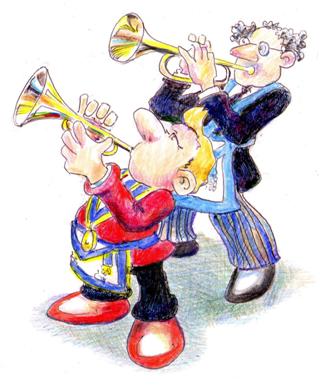 2018:
Wednesday 2nd May 2018:
Kingston Lodge 1010 will be holding its Founders Night meeting in May which will include an illustrated Penny Dreadful presentation in the Lodge Room and a number of musical items at the Festive Board, with the debut Daggard appearance of Brother Alistair Lamyman, who has agreed to sing for this event. Kingston Lodge dates back to 1864, and some of its eventful history has been characteristically captured in cartoon format by W Bro Eddie Wildman, to be displayed with the erudite commentary of W Bro Neil Armstrong. The Worshipful Master, W Bro Louis Morgan has invited the Kingston Brethren and the visitors to wear appropriate Victorian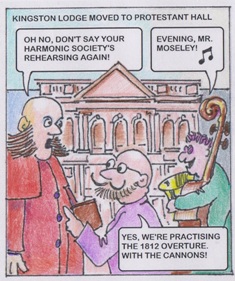 garb, or white tie and tails, or dinner jackets for this occasion, but will be pleased to see visitors in regular Masonic dress. You are invited to book in early for this occasion, contacting the Kingston Lodge Steward, Bro Gary Crossland, telephone (text) 0749 638 2088; (landline) [01482] 715589 or email gary.crossland2488@yahoo.com as the meal will match the munificence of the occasion. Kingston Lodge meets at 69 Beverley Road, Hull, and drivers are warned to take particular care when turning into the car park as they must cross a bus lane which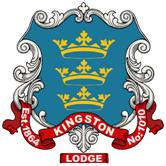 is active until six o' clock (cameras.) The Lodge tyles at 6:00 pm.
There is an excellent car park, which is free. However, visitors who are not already registered (details within the Lodge) must do so as unregistered vehicles will incur a fine. Better still, come in a taxi and enjoy an extra glass of port!
Saturday 9th June 2018: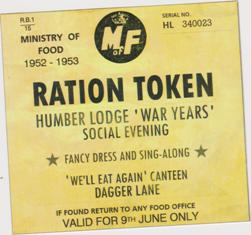 Humber Lodge 57 is holding a "War Years" social evening at Dagger Lane with a "We'll Eat Again" menu, sing-along Songs of the Wars ("Hits from the Blitz") and a twenty question Challenge from Humber Quizmaster Trevor Whitfield. Daggards Eddie Wildman, Mike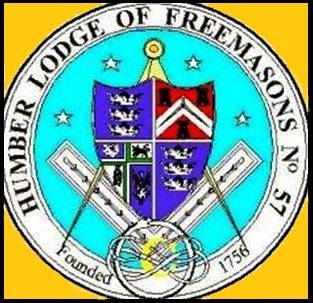 Noble and Richard Smedley will also be performing, and you are invited to wear appropriate fancy dress or uniforms to keep within the spirit of the occasion in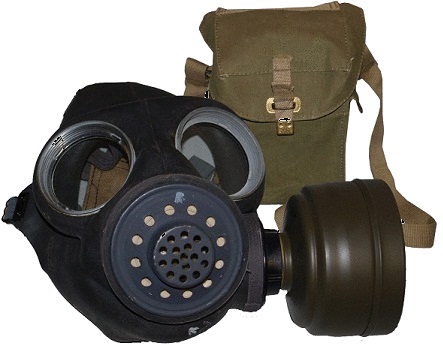 this City of Culture, which was one of the most heavily bombed during WW2. The event is 6:30 for 7:00 pm to enable people to have a friendly drink at the Dagger Lane bar before the three course meal. Tickets (£12.00 per head) are available from W Bro Whitfield: email trevor.whitfield@googlemail.com or telephone (01482) 634175.
Street parking is sometimes difficult, but the Princes Quay car park is close by  (type in HU1 2NL if arriving by satnav) at very reasonable rates.
Saturday 14th July 2018: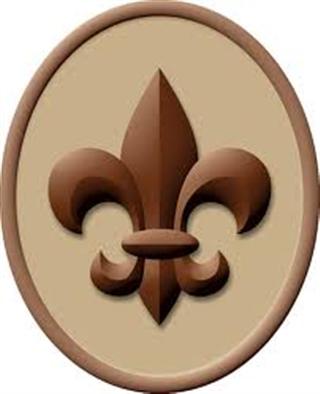 Rudyard Kipling Lodge 9681, a Scouting Lodge, becomes peripatetic once a year, and this July leaves its customary haunt in Horncastle to visit the new Masonic Centre in Skegness, Lincolnshire PE25 3TE . Qualified Brethren are encouraged to wear their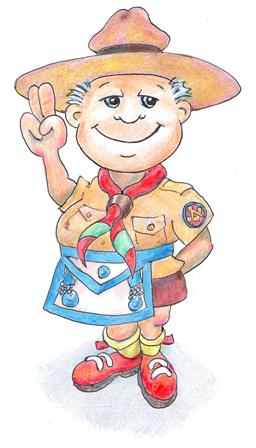 Scout uniforms, and following the brief meeting, their ladies and interested non-Masonic friends are invited to join them in the Lodge Room for a Daggards presentation of The Medieval Engineers by W Bros Eddie Wildman and David Terry, after which a white table luncheon will be served. The Lodge meeting tyles at 1400 hrs. To book in, contact W Bro Dennis Roberts on 07432 103230 or email sec.rudyard@btinternet.com.  
There are excellent car parking facilities at the Masonic Centre.
Friday 26th October 2018: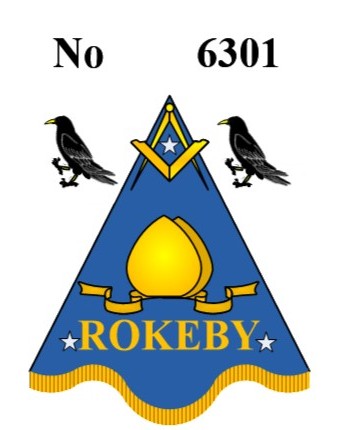 Rokeby Lodge 6301 meets at the Masonic Hall, Blackwall, Halifax HX1 2EH in the Masonic Province of West Yorkshire, an interesting building as it comprises a remodelled doctor's surgery, and the bijou Lodge Room itself is a reminder of the time of the Lodge's founding over seventy years ago. The Worshipful Master, W Bro Neil Butterworth has invited the Daggards to perform W Bro Neil Armstrong's light hearted illustrated lecture Riding the Goat in the more spacious downstairs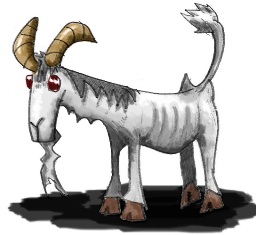 dining hall following a brief meeting, after which dinner will be served. You are advised to book in with the Lodge Secretary, W Bro Neill Smith by email at rokebylodge6301@outlook.com or by telephone on (01274) 412615 to ensure a place. The Lodge tyles at 1900 hrs but you are advised to arrive early!
There is nearby street parking in addition to the Lodge's small car park.