Coming Soon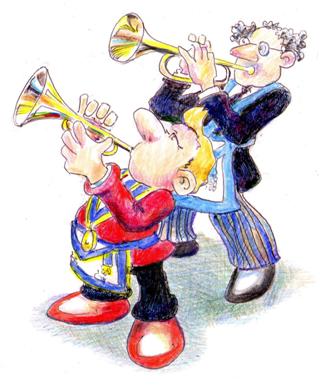 -ooOoo-
Tuesday 12th July 2022: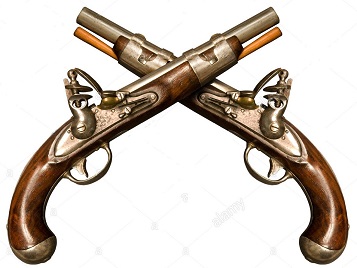 Hand Over Back - previously a Zoom presentation, this is being delivered live for the first time by Eddie, Neil and Craig for the Humber Lodge 57. This true history of treachery, a fatal duel and the involvement of the Grand Master will be delivered with an accompanying powerpoint, and the characters will all be played by the Daggards, Book in with the Lodge Secretary at secretary@humber57.org.uk to reserve a place, and with the Chief Steward on chasa58@chasa58.karoo.co.uk to book a meal. The Dagger Lane Lodge tyles at 6.30. 
Wednesday 8th September 2021 - Postponed - watch this space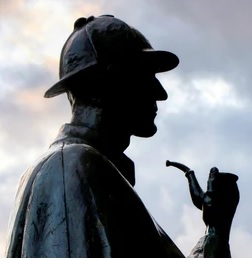 Once again Kingston Lodge 1010 has continued online during the summer recess (and Covid-19 lockdown) with an invitation to the Daggards Zoom Quartet to premiere a new performance; this time looking at freemason Sir Arthur Conan Doyle. The Game's Afoot is set in the context of a Victorian seance. Details to follow.
 -ooOoo-
Monday 29th November 2021 - Postponed. Watch this space: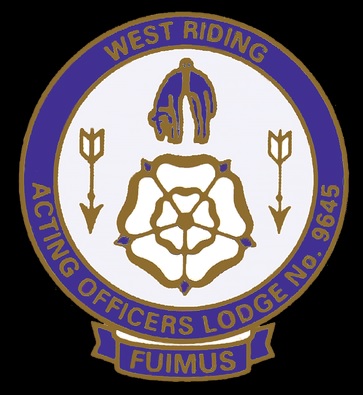 The West Riding Acting Officers Lodge 9645 has requested the Daggards Quartet to give a live performance of Writing the Minutes at their regular meeting following the Installation of the New WM, Peter Firth. They meet at the MH Wellgate, Rotherham S60 2LY. Currently the Daggards Team (which includes vulnerable Brethren) is reluctant to travel,)